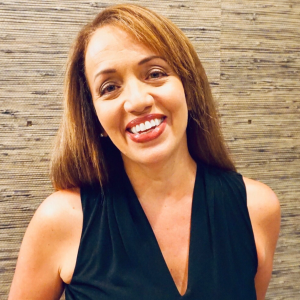 Dr. Beth Schoon has been in the healing arts for the last 30 years.
She received her Doctorate in Acupuncture from Five Branches University and her Master's degree from the Maryland University of Integrative Health. She has studied MicroAcupuncture Therapy with Dr Andy Rosenfarb in the treatment of degenerative eye diseases.
Dr Schoon has also studied under John Barnes in Myofascial Release Therapy and has had many years of experience in massage therapy and yoga instruction.
Dr Schoon specializes in chronic pain, degenerative eye diseases, autoimmunity anxiety, and sleep issues. She also works with Brite Life Recovery Center for inpatient treatment in addictions. Her passion for this work came from receiving acupuncture for her own chronic illness when nothing else worked.
Dr Schoon has received the Reader's Choice Awards 2018, 2019, 2020, 2021 and 2022.