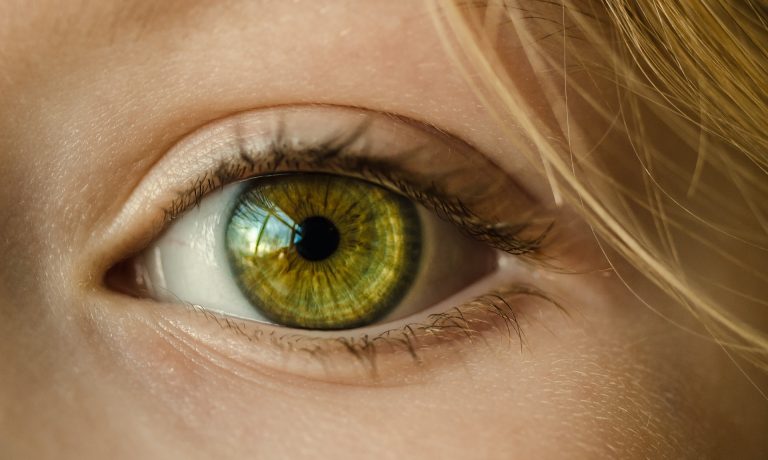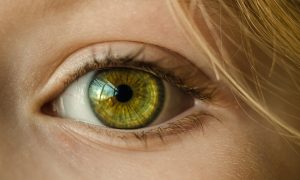 MicroAcupuncture is a specific acupuncture treatment that benefits the health of the eyes. This specialized treatment helps to improve circulation and blood flow to the eye, and regenerate the optic nerve.
The treatment also helps to stimulate dormant retinal cells and boosts the cells ability to rid itself of waste products that interfere with the flow of blood and energy.
Lifestyle and supplemental strategies are applied to reduce oxidative stress.
It is important to note the the micro acupuncture treatment does not involve placement of any needles in the eyes.
MicroAcupuncture can be used to treat Macular Degeneration, Retinitis Pigmentosa, Optic Neuropathy, Glaucoma & Degenerative Eye Diseases.
Please call or contact our office if you don't see your specific health concern listed for more information on how acupuncture can help you.
Schedule an appointment
online today or call (843) 422-2592.
 Integrative Pain Relief is located on Hilton Head Island, SC.